The Sigma PC has been widely used as a standalone reception control for many years and also interfaces with several third party software programs. The RS232 communication via a serial port has served well over the years but as USB has replaced the serial port as the de facto standard the Sigma has also moved with the times.
The wholly British designed and manufactured Sigma PC now ships with USB connectivity in place of the serial port and is a worthy competitor to imported reception controls.
Nathan Suppiah of installers Sunbed Services says that the Sigma is the most reliable control system he has ever installed.
For further information contact Pauline Davis, Sales Manager, of Leisure Controls International on 01258 483571 or Nathan Suppiah of Sunbed Services on 01268 590834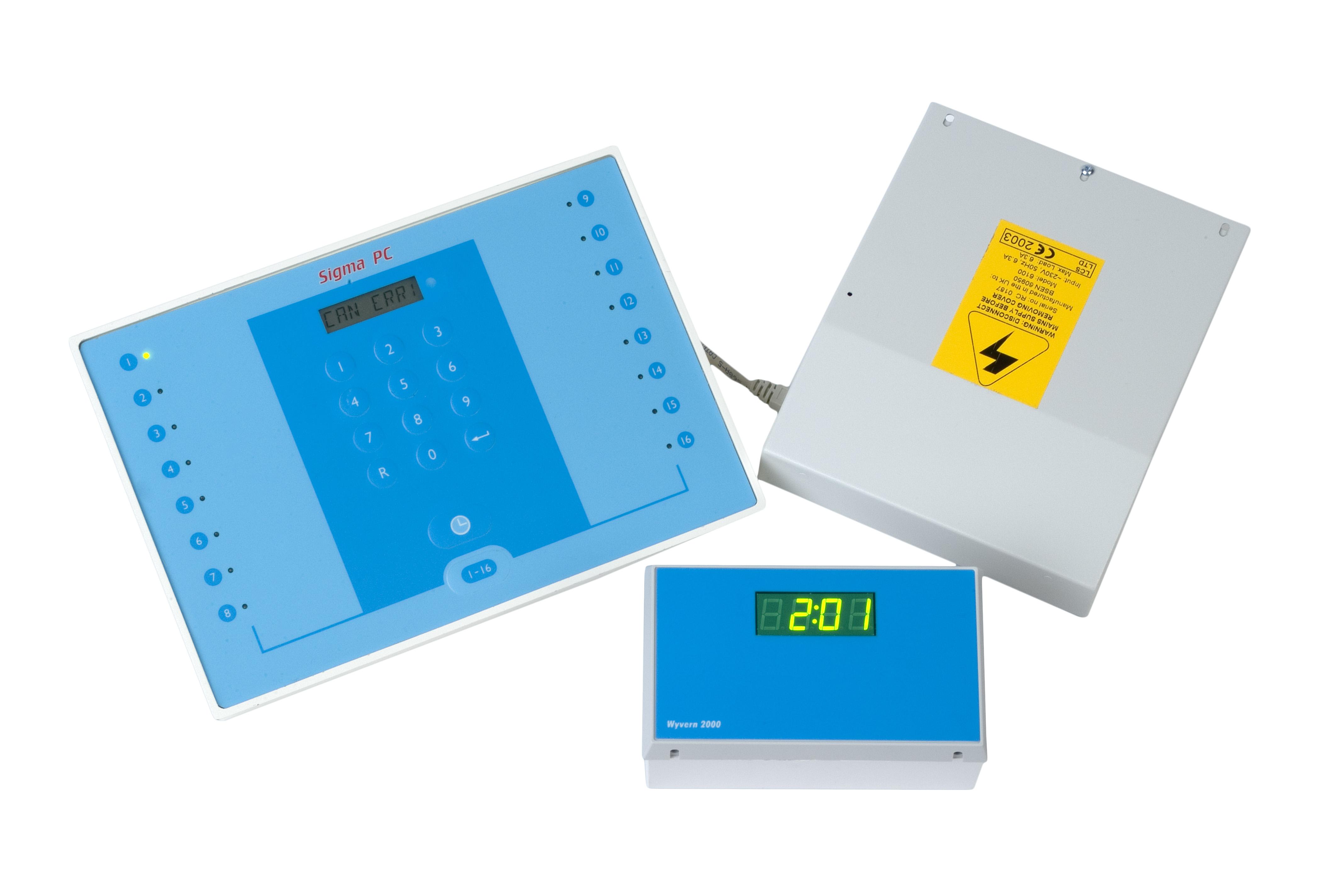 Sigma PC - a Reception Control System