Acqua Tempus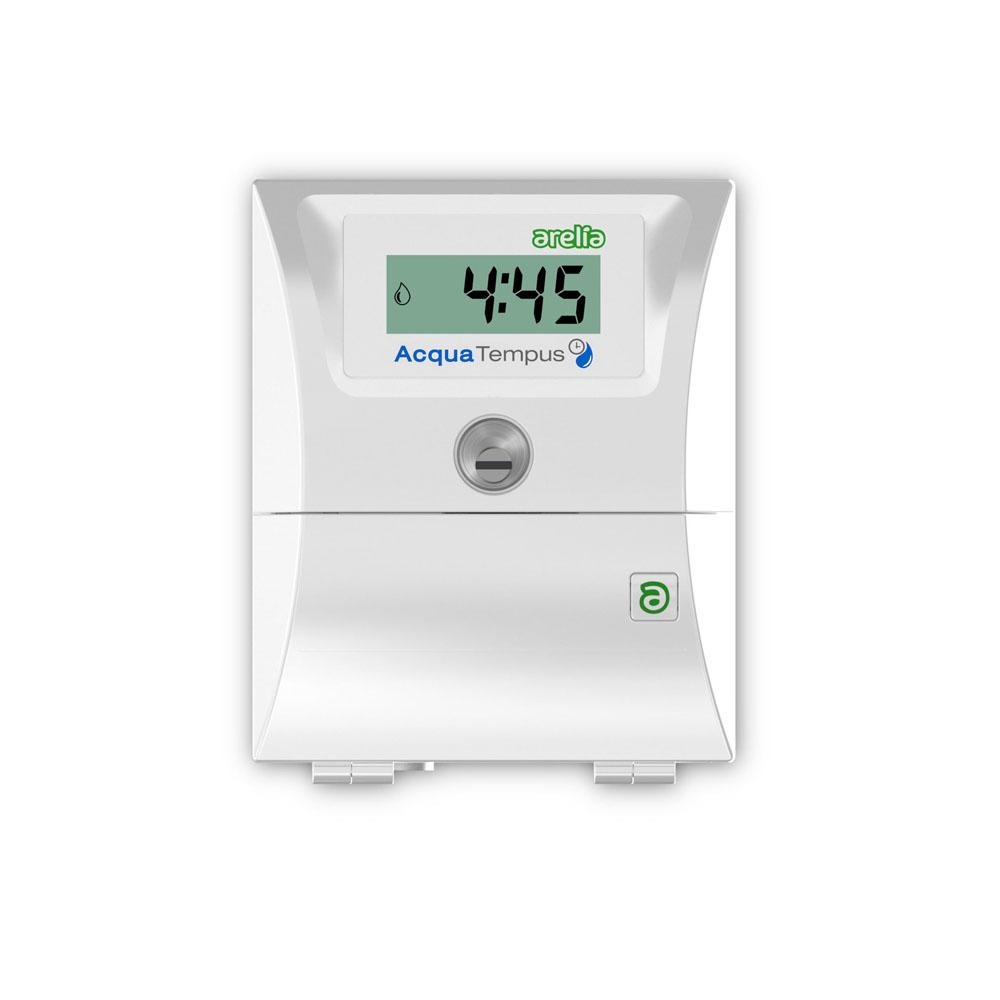 Product Information
The Acqua Tempus is a universal shower timer with auto shut off, that allows both water and energy savings to be made. Suitable for mixer showers, it can be used anywhere savings in water usage is desired, such as in homes, hotels, gyms, campsites.
Easy to install and easy to use, once programmed the timer will allow the flow of water for the set period of time. Once this time has passed the water is turned off and a pre-set waiting period begins. Only once this waiting period has elapsed can the shower be resumed. This prevents guests, customers, or even teenagers at home from having prolonged showers that either waste energy or use all the hot water supply. If the tap is closed during the shower, then the countdown timer will stop, and resume once the tap is re-opened.
No electrical installation is required due to the rechargeable lithium ion battery, powered by the water turbine inside.
Earn
0
reward points with this purchase
The item has been added to your basket