1010 Contactless Token Dispenser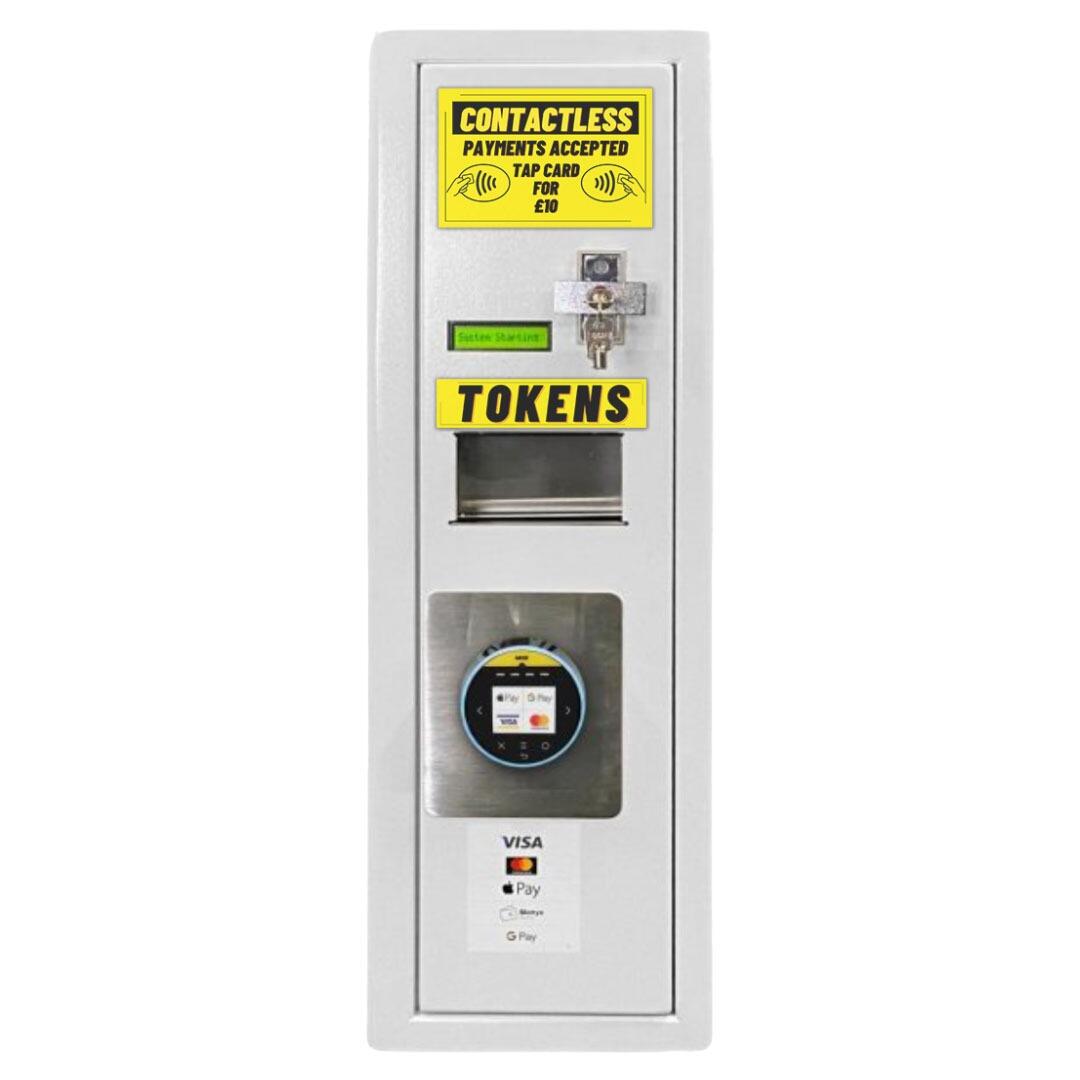 Product Information
The 1010 Contactless Token Dispenser is a modern, reliable and secure dispenser, offering contactless payment in exchange for one denomination of coin or token.
Featuring the Nayax contactless system, it bypasses costly banking channels, deducting a fixed percentage of each transaction value. There is a monthly fee payable direct to Nayax Ltd. This covers SIM, data usage, updates, support and 24/7 access to the Nayax DCS portal for reports, machine management and use of Nayax apps for consumer promotions and engagements. All transaction payments are paid directly in to the operator's bank account by Nayax Ltd on a monthly basis, less all fees.
This item is delivered by pallet courier and has a fixed UK delivery fee of £85. Shipping outside of the UK mainland will incur an additional shipping fee to be calculated at the time of delivery - please contact us for a quote before ordering.
Earn
0
reward points with this purchase
The item has been added to your basket